Principle Investigator 
---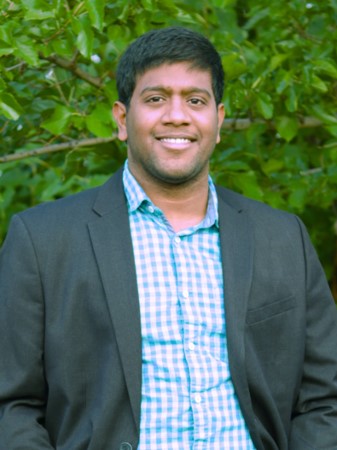 Mahesh K Gangishetty, PI
              Assistant Professor-2020
              Department of Chemistry
             Mississippi State University
             Bio: PhD, University of Saskatchewan, Canada -2017
             Postdoc, Harvard University,  Rowland Institute – 2020
          CV    | Google scholar  | Twitter
Postdoctoral Researchers 
---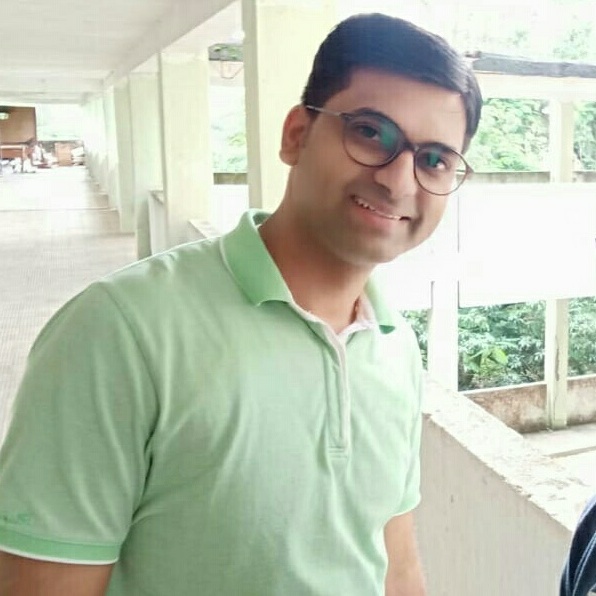 Anuraj Kshirsagar (Ph.D.)
Anuraj is a postdoctoral associate joined in April 2021. Anuraj completed his PhD from Defence Institute of Advanced Technology (DIAT) Pune, India in 2019. He completed his first postdoctoral research at Indian Institute of Science Education and Research (IISER) Pune, India. Anuraj is interested in light-matter interactions, understanding of photophysical mechanisms and fabrication of light emitting devices (LEDs). With his experimental expertise he aims to develop efficient materials for LED fabrication.
In free time he enjoys to listen music, play and watch cricket, badminton and table tennis.
Graduate Researchers 
---
Udara Madushanka Kuruppu – PhD
Udara finished his B.Sc. Special (Hons) in Chemistry, USJ (SL) – 2017 in Sri Lanka. He is a graduate student started in Jan 2021. He enjoys working on the analytical  instruments. His research is focused on developing efficient light emitting diodes, ad building variety of optical setup to investigate the photophysical aspects of devices. 
In free time, he likes to google and learn about new technologies, watch Cricket matches, and listen to music.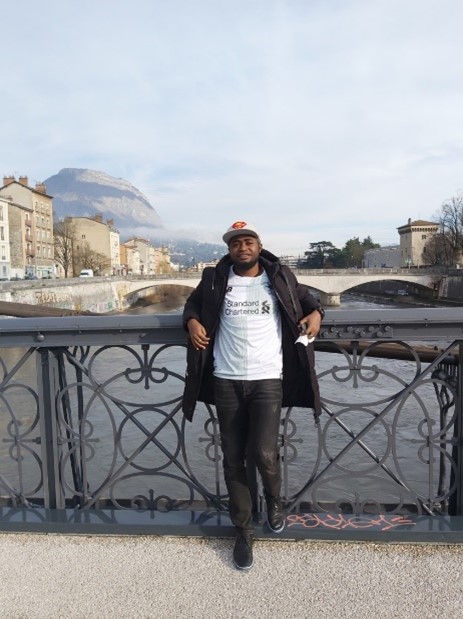 Ayinla Ridwan Tobi – PhD
Ridwan is a graduate student started in Jan 2021. He is a co-advised student with Prof. Kun Wang. With a background in Physics and now in Chemistry, Ridwan is interested in investigating the characteristics of nano materials/molecules and build various types of devices using these materials. He enjoys exploring research areas where Physics and Chemistry overlaps and provides great insights on the fundamental science. 
In free time, Ridwan likes to play and watch football. He is a Liverpool fan

Kavish Saini – PhD
Kavish is a graduate student joined in Aug 2021. His research is focused on investigating the structure property relation of doped perovskites for light emitting diodes. Kavish did his masters from IIT-Jodhpur, where he employed NMR to study two and three site Chemical Exchange Process. 
His hobbies include photography, listening to music & playing cricket.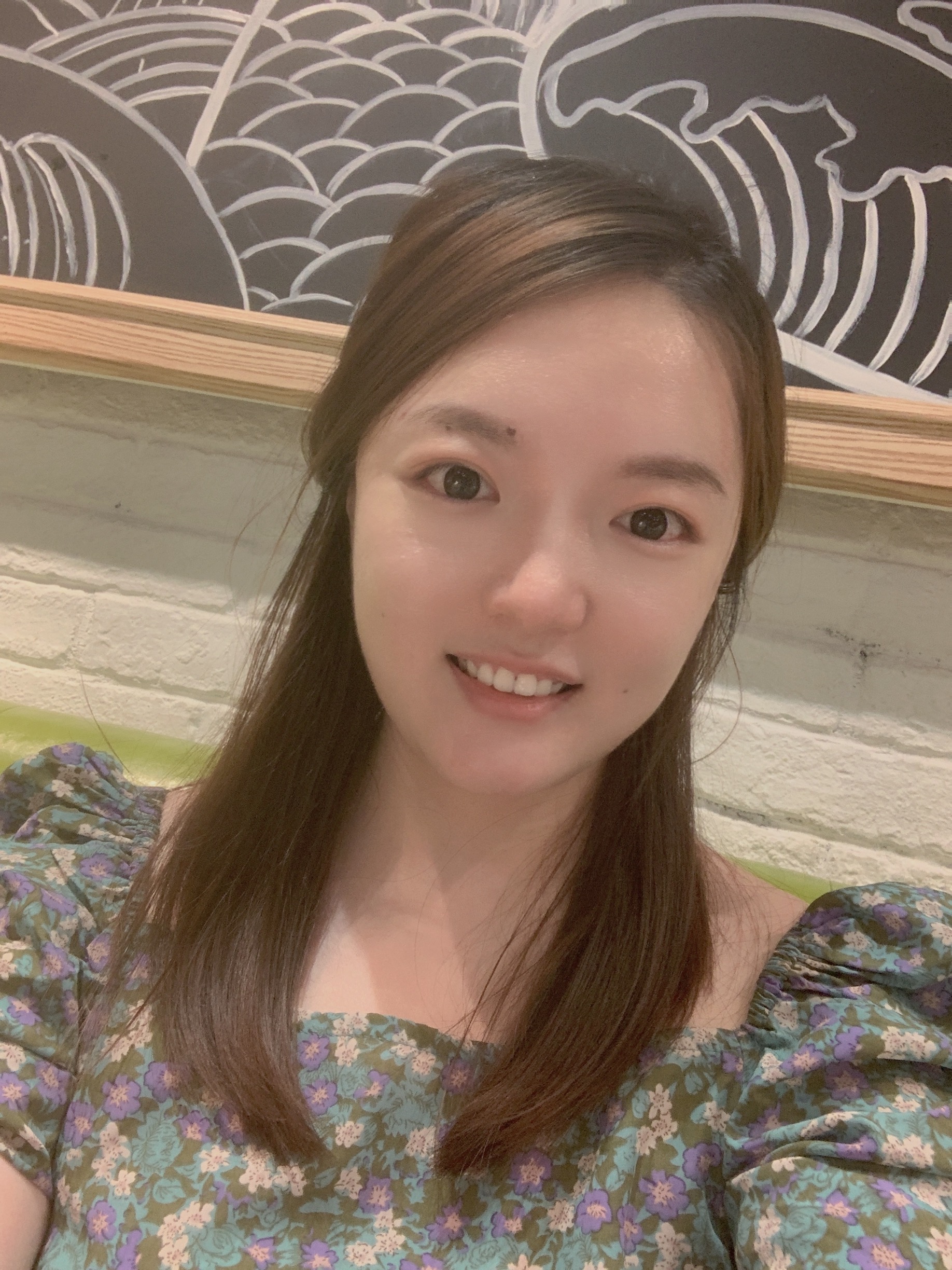 Rongjing Yan, PhD
Yan is a graduate student started in August 2021. Her research direction is mainly focused on developing efficient semiconductor devices, especially thin film solar cells, and optimizing nanomaterials properties.
In free time, she loves collecting crystals and doing puzzles.
Undergraduate Researchers 
---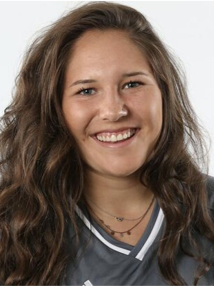 Peyton York- B.S 2021
Peyton is a senior biochemistry major at Mississippi State. She is interested in studying 2D-lead halide perovskites. She is currently a student coach of soccer team at msstate. 
In free time, she loves to cook new things, exercise, and watch, or play soccer. 
Fulltime Members 
---

"Boxy"
Boxy is a full time member of the lab, who helps all the groups members with device fabrication and other chemistry.
In free time, well! she is not supposed to have any free time, however,  she likes to scream for N2 and seek attention by scaring the lab members.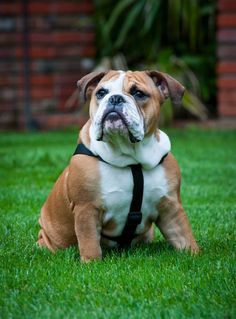 You
Postdoctoral Fellow
Graduate Student
Undergraduate
Alumni  
---
Garrett Wells – B.S 2024
Ian Bunker – B.S 2024
Ryan Cook – Summer REU – 2021
Ian Johnson